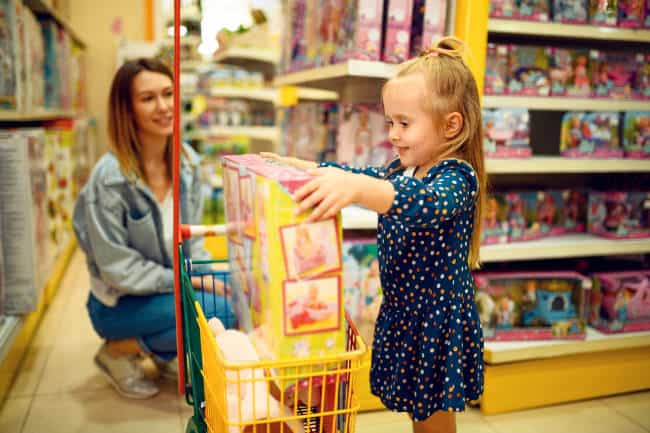 Parties aren't like they were in the '80s, '90s, or the early 2000s. Appearances, appearances… But not in my house!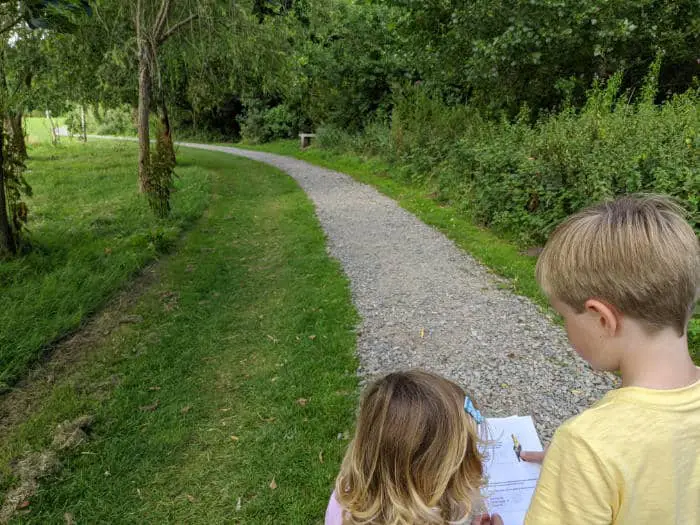 This year we made a puzzle trail for our 5 year olds birthday. Here's how we did it and how it went!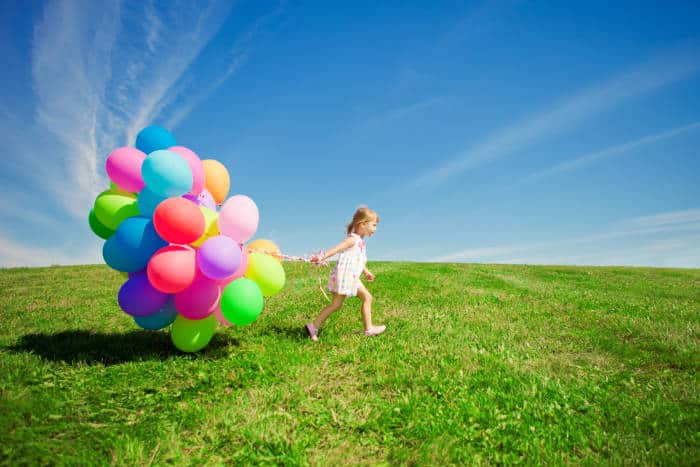 Social distancing is here to stay for a while. So what do you do when it's time for your kids birthday party?