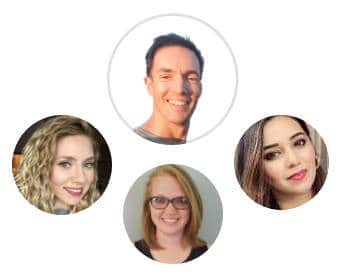 Who's behind this site?
Hi there! I'm Dave, a stay at home dad and blogger and I created and run this website with my wife Katie and a small team of writers!
I'm lucky enough to have 2 amazing children, both a boy and a girl.
If you're interested you can read more about us or meet our entire writing team.
---
Our Features and Mentions!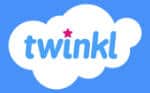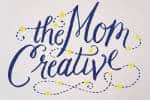 More Articles!