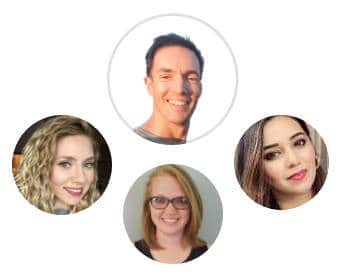 Who's behind this site?
Hi there! I'm Dave, a stay at home dad and blogger and I created and run this website with my wife Katie and a small team of writers!
I'm lucky enough to have 2 amazing children, both a boy and a girl.
If you're interested you can read more about us or meet our entire writing team.
---
Our Features and Mentions!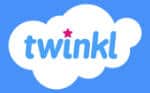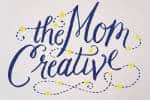 More Articles!
A multi texture craft that is fun for kids of all ages to do. This activity can get your kids exploring, and collecting items from outside to use in their arts and crafts projects.