Butterflies are beautiful and fun to create at any time of the year. Getting your kids outside and foraging for bits and pieces that they can use in their artwork, in combination with other materials you already have will spark their imagination, and bring even more fun into their arts and crafts time.
What You Will Need To Bring the Outside In
Blue thin card or paper
Popsicle stick
Sticky Gems
Grass stems
An assortment of leaves
1 cm x Pom poms
Googly Eyes
Gluestick
Scissors
Multicolored confetti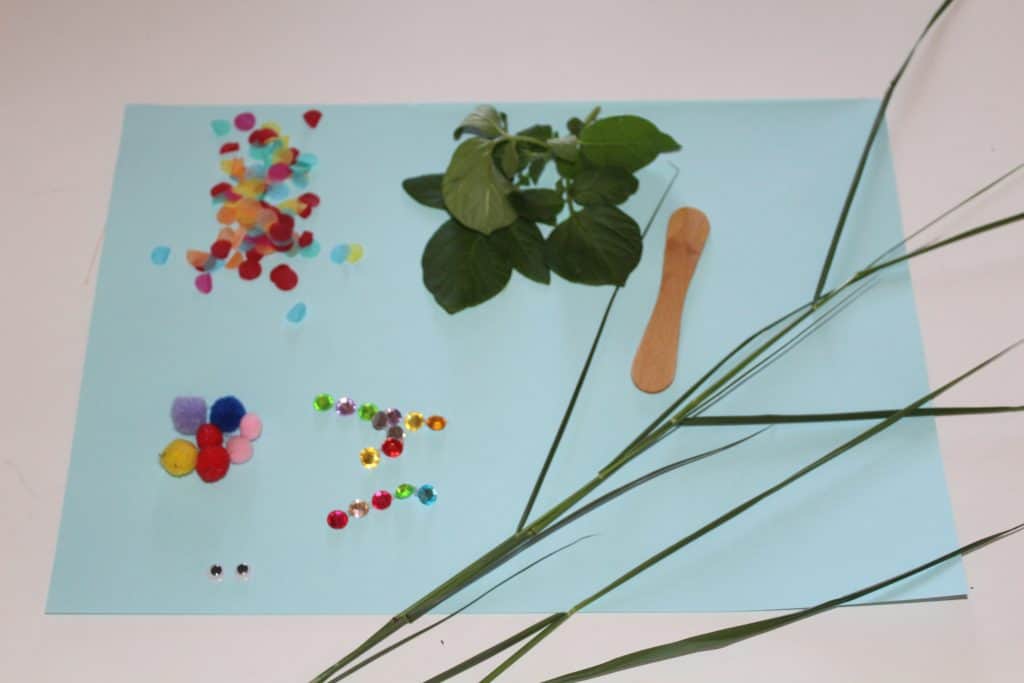 Step 1
Lay all of your materials out on your paper, then start cutting the leaves of the stems to form the butterfly wings. Place a popsicle stick in the center of your leaves for the body. Then, start adding your grass stems to the bottom of the picture.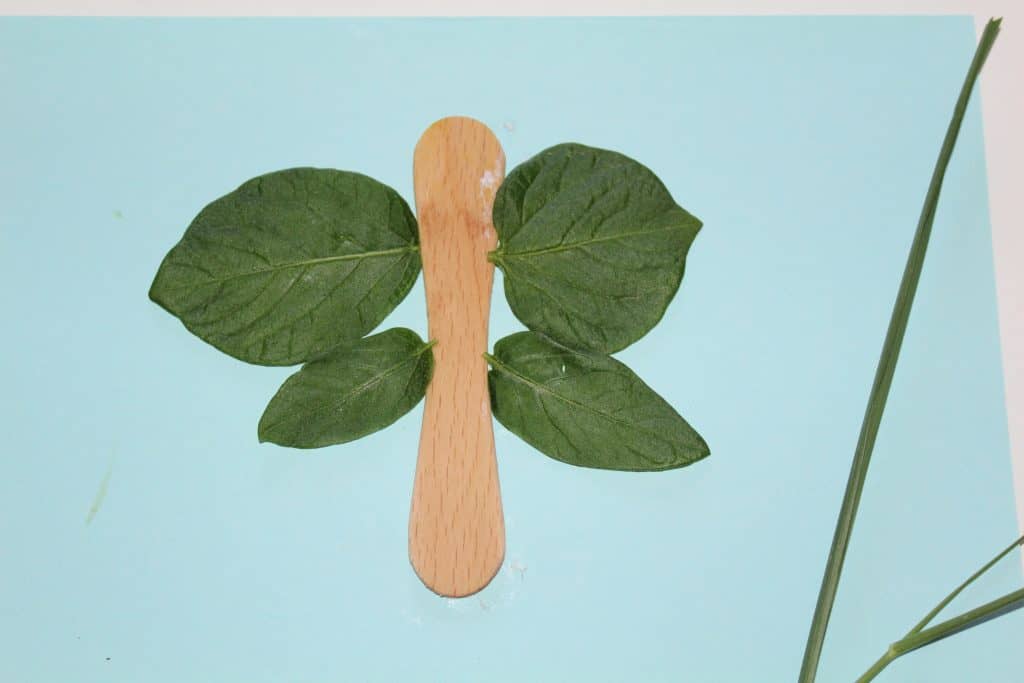 Step 2
Once you are happy with the position and layout of your butterflies, you can then go ahead and glue them in place, before decorating them. Don't forget to add the googly eyes to your butterfly.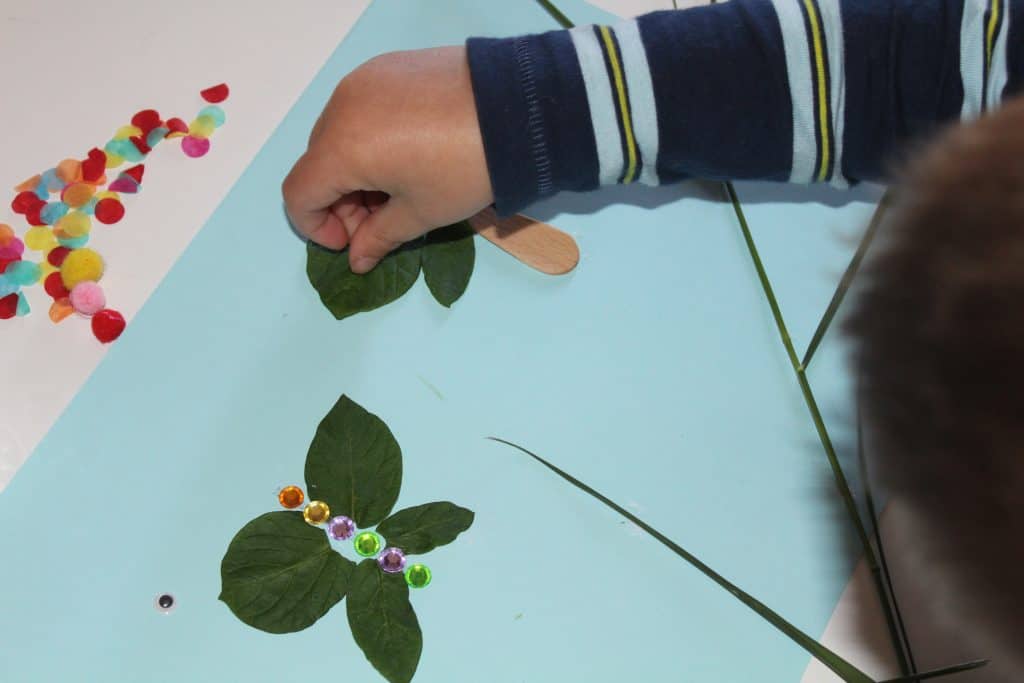 Step 3
Add anything you wish to bring your picture to life. In our case, my son decided to add a sun to the picture and some flowers to the grass stems which he said the butterflies would like.
Time Needed For This Craft
Including collecting the materials you need from your garden or yard this activity should take you and your kid/s around 30 minutes to complete, from start to finish. If you use PVA glue instead of a glue stick, you may find it takes a little longer as some of the thinner items (including leaves and confetti will break).